Whenever I'm in a craft funk, I like to browse on Etsy for some inspiration. I usually end up finding a lot of things that I love, but don't have the equipment to make them with. Today I want to share a few things from my Etsy wishlist, aka things I can't make myself…
I love a good denim shirt, but a monogrammed denim shirt. Oh my goodness. I need one!
via Palmer Tees on Etsy
—
I'm not sure if I've ever shared this before, but I have zero athletic talent. I literally run like a blind bear. Even though I have no use for them, I love tennis shoes. Because of that, I think these planner stickers are so cute!
They come from an Etsy shop called ThePreppyPlanner
I also love these stickers from ThePreppyPlanner: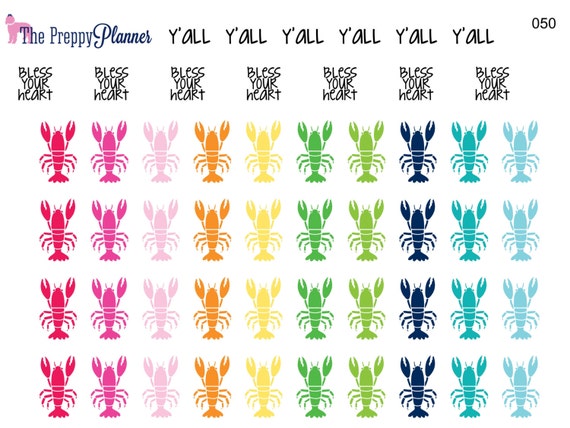 How cute are those lobsters?!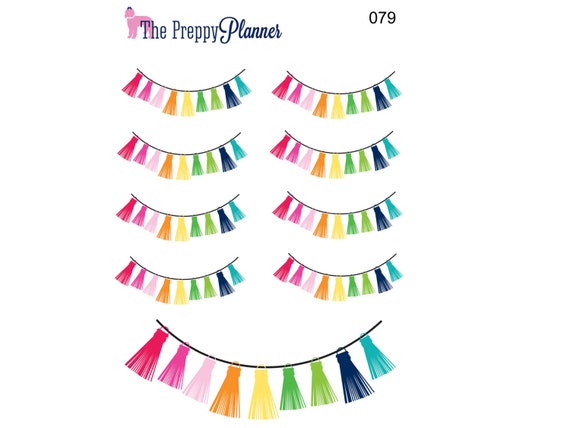 Everyone needs some tassels in their life!
—
While we're on the topic of stickers, I love this Lilly Pulitzer inspired name decal.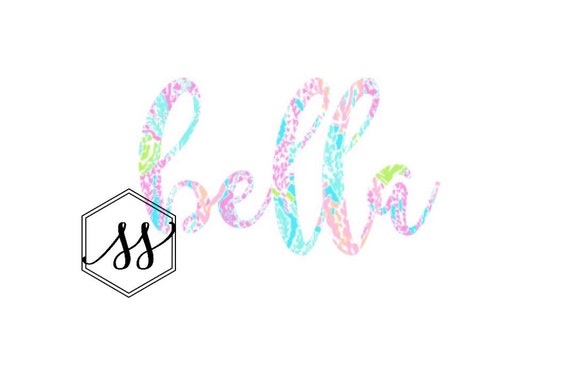 via Sororiity Siisters on Etsy
I love monograms, but I've never thought about putting my actual name on something. It kind of seems like a no brainer!
—
Everyone needs a monogrammed t-shirt. I love this one from an Etsy shop called ElleQDesigns: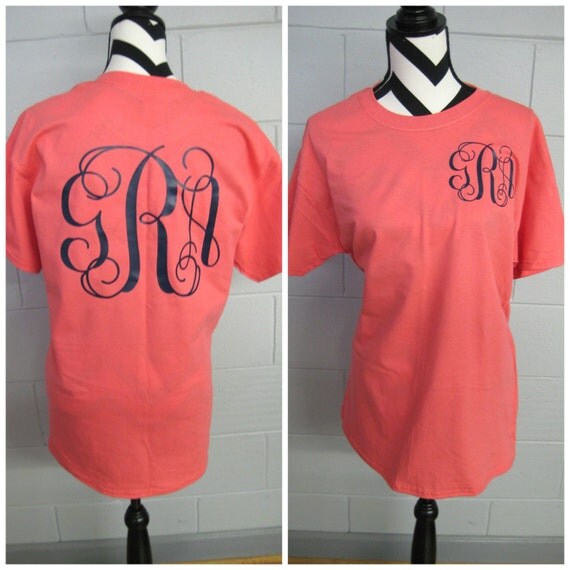 I own the long-sleeved version of this shirt, and I love it! I think it's time to add the short-sleeved version to my wardrobe! Plus, with countless color combinations, how can you go wrong? BTW: the two ladies who run ElleQDesigns are super nice!
—
The final item on my Etsy wishlist is a set of six pencils, engraved with quotes from Legally Blonde. They are seriously so cute!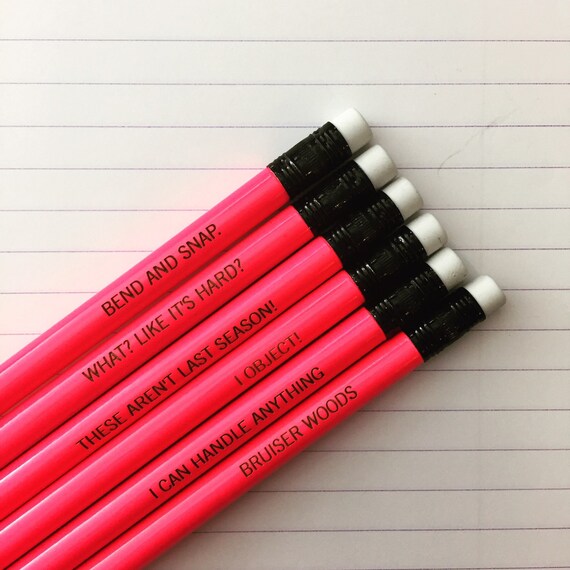 I hope you enjoyed today's post!
See you on Wednesday,
– Lindsey