Some people are die-hard fans of a particular sports team, but I'm a die-hard fan of Lilly Pulitzer. I love the history behind the brand, and I don't think I'll ever grow tired of the colorful prints! If I'm not careful, I'll ramble forever about my love for Lilly, so let's get to today's post!
I thought it would be fun to share a few of my favorite Lilly Pulitzer prints with you. It was so hard to pick, but I eventually narrowed the list down to six prints. In no particular order, these are my favorite Lilly Pulitzer prints (so far!)…
Lovers Coral (2016)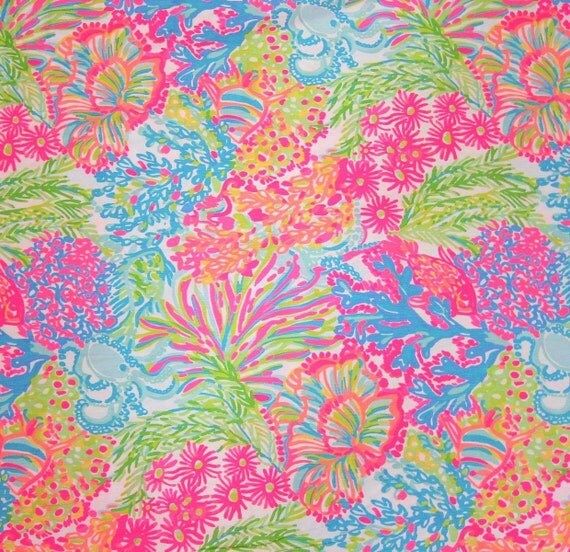 Nice Tail (2014)
Purrfect (2017)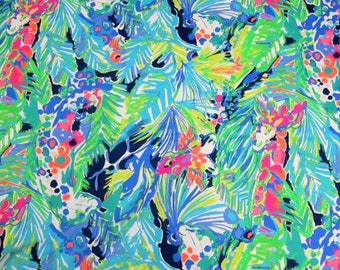 Upstream (2015)
Crazy Cat House (2014)
Palm Beach Jungle (2017)
What's your favorite Lilly Pulitzer print?
See you next time!
– Lindsey