Happy Monday!
I wanted to start this week off by talking about something I love…coloring! I'm sharing all of the deets about my favorite pencils, sharpeners, and books! Click the link below to keep reading…
You can't go wrong with Crayola pencils! They come in hundreds of colors, and they work great! If I ever use up all of my pencils (which is going to take a while!), I'm going to buy this pack:
Although I'll always be a Crayola girl, I've been trying out lots of different pencil brands lately. Like…
Derwent Watercolour Pencils
These pencils are made in England, and are super fancy!
Staedtler Noris Club Colouring Pencils
I think these pencils are really cool! They're made in Germany, and feature a white coating that protects the lead. The "Anti Break System" makes pencils up to 50% stronger and increases break-resistance by 30%
I like their ergonomic pencils too!
Faber Castell Metallic Colored EcoPencils
Everybody needs a few metallic colored pencils in their collection, and these from Faber Castell are great!
Prismacolor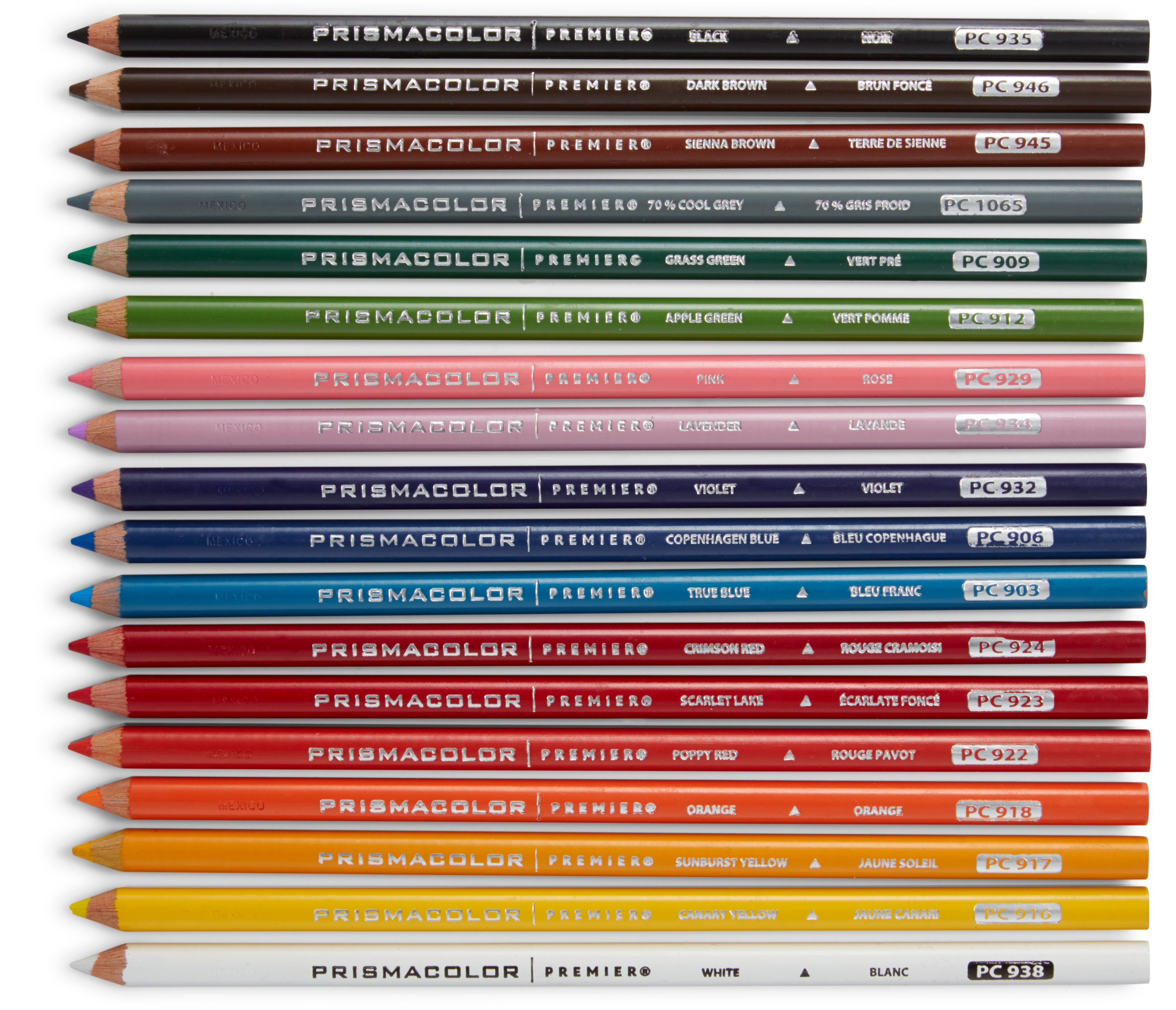 I didn't understand the hype about Prismacolor pencils-until I tried them! I totally get it now! I've tried pencils from their Premier, Scholar, and Verithin collections and they are all soft and full of pigment. BUT-I still think they are overpriced!
Jane Davenport Magic Wand Pencils 
I think these pencils are super fun! They are great quality, but definitely overpriced. Read my full review here!
—
You're going to need something to sharpen all of those pencils with!
Bostitch Vertical Electric Pencil Sharpener
I've used this pencil sharpener for a couple of years now, and I love it. It gets your pencils super sharp, and the machine automatically stops to avoid over-sharpening.
However, I recently added the X-Acto School Pro sharpener to my arsenal, and it's amazing!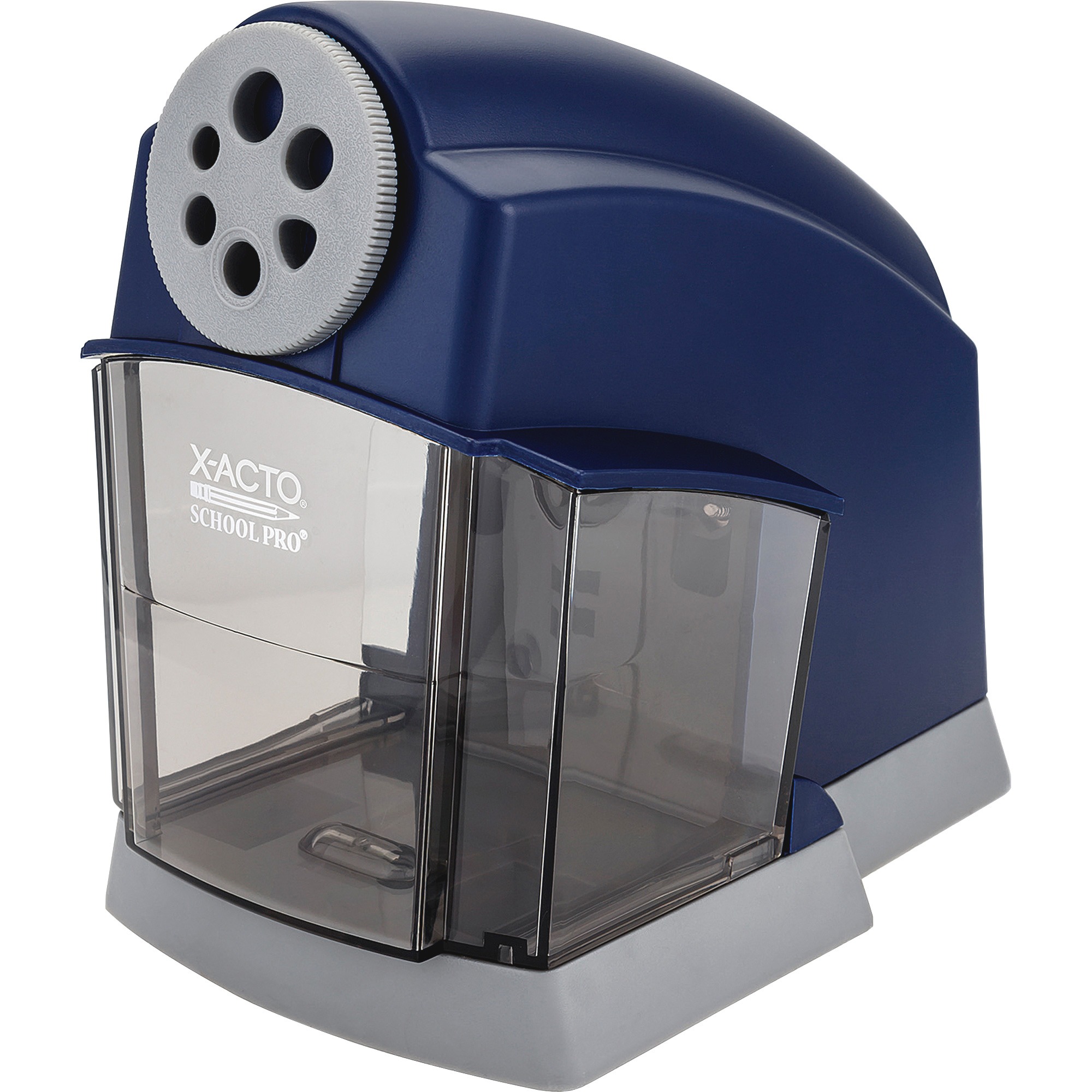 The six-hole dial fits a variety of pencils, and the receptacle bin is extra-large, which means less emptying! PLUS-it has suction cups on the bottom (how cool is that?). It's designed for schools, but I have enough pencils to supply an art school, so I feel like I qualify!
Over time, I have acquired an extensive coloring book collection. But if I had to pick my top two favorite books, I would have to choose:
Color At Home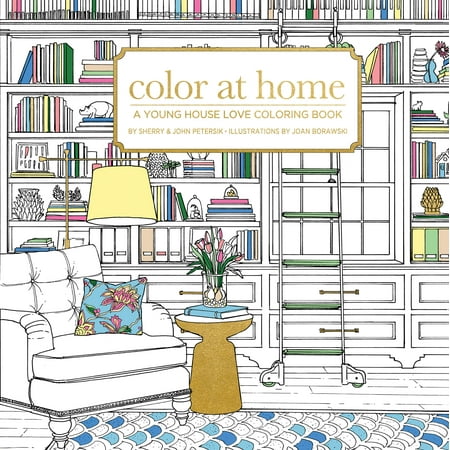 (buy here)
&
Color Crush
(buy here)
But if you're totally overwhelmed by the coloring book market these days, try printing coloring pages at home. A quick search on Google or Pinterest should bring up a huge selection!
I hope you enjoyed today's post! If you love to color too, tell me one of your favorite coloring supplies in the comments below!
See ya next time!