Happy Monday!
I don't know about you guys, but I love to color! It's seriously so much fun! And as a teacher, I basically get paid to color with my six-year old friends. (sounds like a win-win situation to me!) As much as I love buying coloring books and flipping through the pages to find the perfect design, there are so many awesome coloring pages online that you can print from home (or work, or school – I know I'm not the only one!)
Today I gathered five of my favorite fall coloring pages that you can print for free! These would be so much fun to color with your family on Thanksgiving, or just by yourself…because that's a lot of fun too!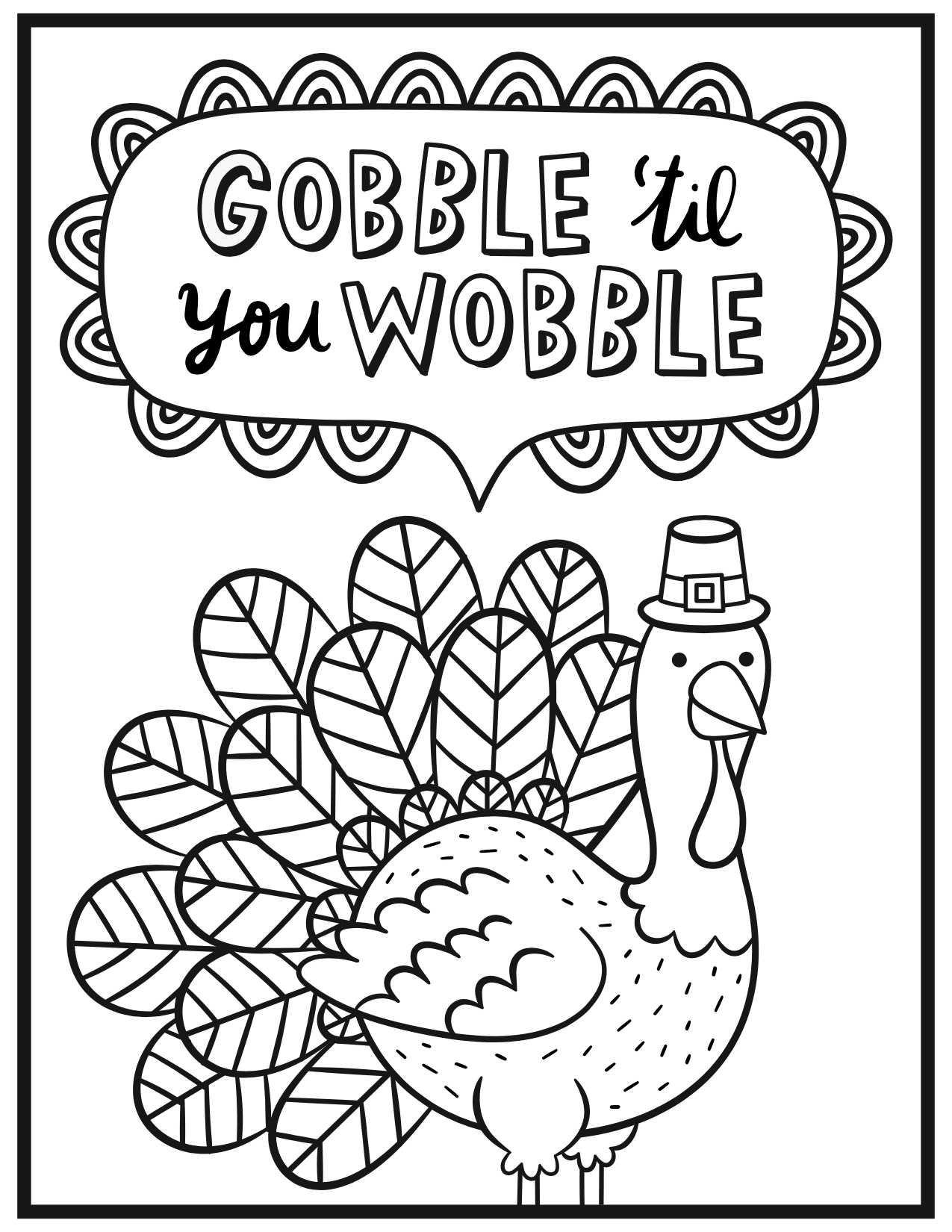 Do you enjoy coloring? Let me know in the comments below!
See ya next time!